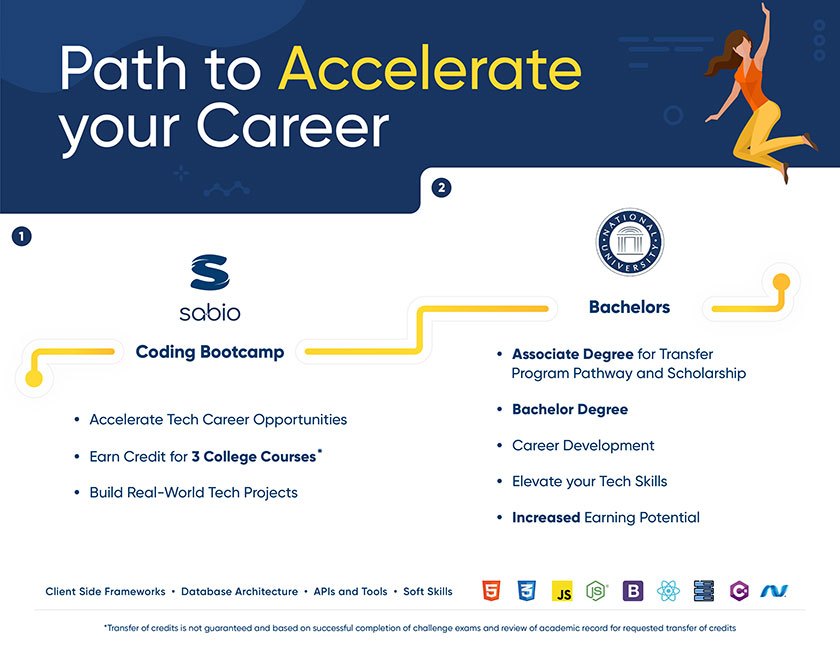 Prepare for Your Career in Tech
Take the first step toward earning college credit!
National University has partnered with Sabio to support your career pathway in information technology management. Sabio is offering online Coding Bootcamp training that will prepare you for the workforce and to earn college credit toward completing your bachelor's at National University. Coding is offered in the areas below. For detailed information on Sabio's pricing (click here).
Program Benefits
Client Side Frameworks – build state-of-the-art applications leveraging the most popular frameworks and design patterns used by the industry, including using the current most popular JavaScript library for building user interfaces, ReactJS.
Database Architecture – learn how to design and develop data-driven applications that scale with maximum user adoption.
APIs and Tools – Google Maps, AWS, Sendgrid, Twitter, Facebook, GitHub, Trello, Slack, and just about anything you can imagine.
Soft Skills – More than anything, software development is a team sport. Learn how to collaborate with others and deliver product successfully.
Program Objectives
Students will be able to apply key principles of systems analysis and design to selected business processes within the organization in order to implement effective information systems. (BSA — Business Systems Analysis)
Students will be able to design and develop key database structures meeting selected business requirements for effective storage and retrieval of information. (DBM —Database Management)
Students will be able to explain implementation, integration and maintenance for IT applications to support selected business processes. (INT — Integration)
Students will be able to explain information systems security that will comply with key requirements of accepted industry standards to support and improve the security of an organization's systems. (ISS — Information Systems Security)
Students will be able to design and develop computer programs using standards promoted by the Association of Software Professionals (ASP) to promote the quality and effectiveness of programs. (PRG — Programming)
Students will be able to design and develop a website using selected professional web design principles and standards to facilitate the professional appearance of an organization. (WEB — Web development)
Course Sequence
The Full Stack program is designed to prepare students to learn all facets of developing web-based software and applications. This program is offered through a blend of online video conferencing during the week, and residential training. Students will be assessed based on the quality of completed projects, presentations to the class exhibiting their understanding of the subject matter, and one-on-one interviews with the Chief Academic Officer.
Front-End Development
This course focuses on ensuring students are competent in developing cross-browser applications targeting both desktop and mobile clients. The following web languages will be covered:
HTML5
CSS3
JavaScript with a heavy emphasis on ReactJS, jQuery and Bootstrap 4.x
Asynchronous client side programming
Back-End Development
Data stores are part of most applications. This course concentrates student efforts on relational database systems but also touches on other systems.
Database Design and Architecture
Key Table design considerations
Query Structure and Optimization
Stored Procedures
Source Control
No development environment is complete without having a source control solution in place. This course covers the current popular providers and how to interact with them to facilitate daily activities. (Git & TFS)
Synching local environments
Merging conflicts
Checking-in new code
Shelving or submitting pull requests
Overview of branching strategies
Development Environments, Platforms, Back-End Languages, and Tools
This course focuses on the following:
Microsoft Sql Server 2018
Microsoft Sql Azure – Cloud Implementation of a Relational Database
Visual Studio 2018
MS Sql Server Management Studio 2018
.Net/C# / .Net Core
Package Managers: Yarn and NPM
Debugging
Variety of Random Developer Tools
Other Computer Science
This course will cover:
Big O
Data Structures
Algorithm Classification
Sabio is a Top Rated National Coding Bootcamp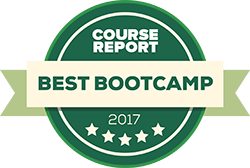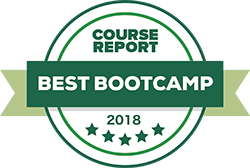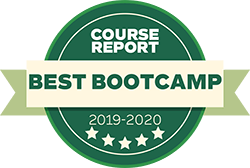 Earn college course credit with Bootcamp Training!
To sign up and learn more:
WEStraining@nu.edu
Frequently Asked Questions
What are the prerequisites to joining?
We would like to have you complete a free online coding class.
It can be an HTML/CSS class, or an Intro To JavaScript Course, or a Python course.
What are the payment options?
We have two options:
Financing


We have set up a Financing option with Sabio partner Skills Fund.
The application process is simple, but you must still apply for acceptance
There is a deposit due upon registration when you sign up, followed by three low monthly payment plans of your choosing
Not Financed
Your balance is due within 30 days of the start of your group. We are willing to work with you.
All major credit cards are accepted.
Why Choose National University?
We're proud to be a veteran-founded, San Diego-based nonprofit. Since 1971, our mission has been to provide accessible, achievable higher education to adult learners. Today, we educate students from across the U.S. and around the globe, with over 175,000 alumni worldwide.
Four-Week Classes
Focus on one subject at a time — one month at a time — and finish your degree faster.
75+ Degree Programs
Choose from associate, bachelor's, and master's degrees, plus credentials and certificates.
On Campus or Online
Study when and where it's convenient for you with evening, weekend, and 100% online classes.
Year-Round Enrollment
Apply or transfer any time. Classes start monthly, and applications are accepted year round.
20+ Campus Locations
Attend class onsite at one of over 20 campus locations across California or in Nevada.
Military Friendly
As a Yellow Ribbon school, we offer tuition discounts to servicemembers and dependents.