Dr. Zhonghe Wu
Memberships
American Educational Research Association
Association of Mathematics Teacher Educators
Association for Supervision and Curriculum Development
California Association of Mathematics Teacher Education
California Mathematics Council
International Society for Technology in Education
Phi Delta Kappa
International Group of the Psychology of Mathematics Education
School Science and Mathematics Association
Honors and Awards
2013, Outstanding Service Award
2010, Excellent Scholarship Award
2010, Presidential Award
2009, Presidential Award
2008, Presidential Award
2007, Outstanding Service Recognition
2005, TI-Navigator Seed Grant from Texas Instrument
Publications
Wu, Z. (2013). Influence of the Reformed Mathematics Textbooks on Student Achievement in China. International Journal of Humanities and Social Science, 2: 310-323.
An, S.. (2012). Enhancing mathematics teachers 'knowledge of students' thinking from assessing and analyzing misconceptions in homework. International Journal of Science and Mathematics Education, 10: 717-753.
Wu, Z. (2017). Role of educational policy in mathematical comparison study. Journal of Mathematics Education, 26(4): 34-37.
Wu, Z., & An, S.. (2016). Addressing Challenges in Urban Teaching and Learning Math Using Model- Strategy-Application with Reasoning Approach in Linguistically and Culturally Diverse Classrooms. Journal of Urban Learning Teaching and Research, 12: 47-60.
An. S. & Wu, Z.. (2015). Making international experiences accessible to in-service teachers through East meets West program. Journal of Urban Learning Teaching and Research, 11: 99-117.
An. S. & Wu, Z.. (2015). Using the Model-Strategy-Application approach in developing pre-Service teachers' pedagogical content knowledge and assessing their progress. Academic Perspectives, 11: 17-37.
An, S., Wu, Z., & An, S. A. (2015). Comparing U.S. and Chinese Teachers' Multidigit Division Knowledge. The First Sourcebook on Asian Research in Mathematics Education – 2 Volumes: China, Korea, Singapore, Japan, Malaysia and India,
Wu, Z., & An, S.. (2014). Listen to students' voices: A case study of assessing perspective teachers' thinking in culturally and linguistically diverse classrooms. Academic Perspectives, 10: 58-70.
An, S., & Wu, Z.. (2014). Using the Evidence-Based MSA Approach to Enhance Teacher Knowledge in Student Mathematics Learning and Assessment. Journal of Mathematics Education, 7(2): 108-129.
An, S.. (2017). Teaching elementary and middle school mathematics using MSA approach: Model, Strategy, and Application, (3rd ed.).
Wu, Z., An, S., & An, S. A.. (2013). Fathers' role in Chinese children's education. Father Involvement in Young Children's Lives.
An, S. & Wu, Z.. (2008). Approaches to assessing students' thinking from analyzing errors in homework. Mathematics for every student: Responding to diversity, NCTM book series (Grade 6-8 volume)..
Wu, Z. & An, S.. (2008). The professional development of mathematics knowledge for teaching. Teacher knowledge and practice in middle grades mathematics. 103-121.
Wu, Z. & An, S.. (2007). Using alternative assessments to assess students' learning: Discussion of traditional and authentic assessments. Classroom assessment in mathematics education. 19-32.
An, S., Kulm, G., Wu, Z., Ma, F. & Wang, L.. (2006). Impact Difference on Middle School Mathematics Teachers' Beliefs in the US and China. Mathematics education in different cultural traditions: A comparative study of East Asia and the West, The 13th ICMI Study.
An. S, Wu, Z., & An. S. A.. (n.d.). Comparing U.S. and Chinese teachers' multidigit division knowledge. Teaching and Teacher Education.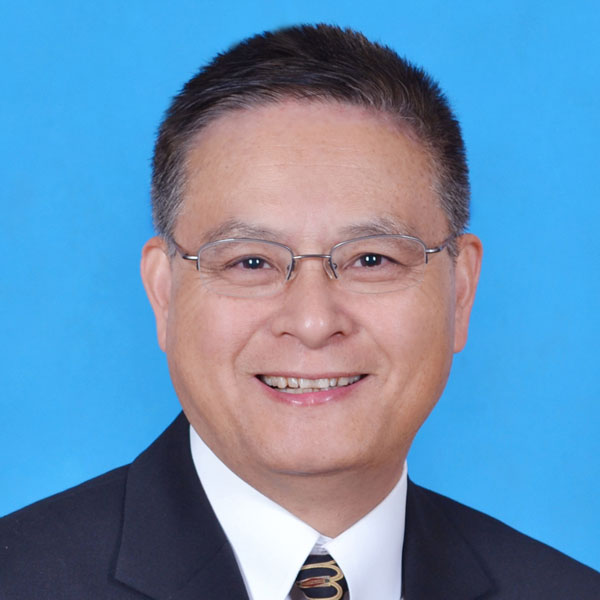 Contact Information
Dr. Zhonghe Wu
College: Sanford College of Education
Department: Teacher Education
Education
Texas A&M, College Station - PHD - Curriculum and Instruction