Paralegal Specialist Certificate Criminal Law
Paralegal Specialist Certificate Criminal Law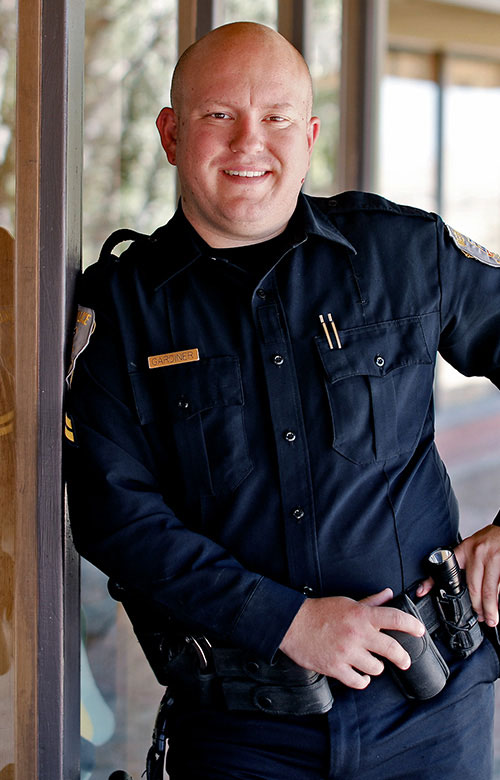 QUICK FACTS
Become a part of NU's global alumni community.
The Paralegal Specialist Certificate Criminal Law program includes four-week classes.
National University is San Diego's largest private nonprofit university.
The Paralegal Specialist Certificate in Criminal Law is intended to introduce you to the legal skills required to serve the community effectively and ethically in a criminal law practice. The paralegal specialist certificate program provides an academic and practical education of uncompromising quality. The certificate is offered and approved by the American Bar Association only at the Los Angeles and Woodland Hills campuses.
Program Learning Outcomes
Discuss broad legal principles from the primary areas of law, such as Torts, Contracts, Real Property, and others, and explain the definitions of certain basic legal terms and phrases.
Conduct legal research using manual and computer-assisted methods.
Demonstrate the basic process of legal reasoning and analysis.
Describe the paralegal's role in a criminal law practice.
Recognize how broad ethical principles apply to paralegals in a criminal law practice.
Paralegals may not provide legal services directly to the public, except as permitted by law.
Click here for program specific course information.
Meet Our Faculty