Dr. Chelsea Wooding
Chelsea Butters Wooding is a Certified Mental Performance Consultant through the Association for Applied Sport Psychology and an Associate Faculty Assistant Professor at National University in the BA in Sport Psychology and MA in Performance Psychology programs. She received her PhD in Sport and Exercise Psychology from West Virginia University; her MA in Counseling from West Virginia University; her MS in Kinesiology from California State University, Fullerton; and her BA in Psychology from California State University, Long Beach. Passionate about the applied side of performance psychology, Dr. Wooding has consulted for over 10 years with individual performers and teams from high school and collegiate dance, DI women's volleyball, DI women's tennis, DI rifle, high school and DIII softball, high school boys' volleyball, ultra-endurance athletes, professional sports, and others. Similarly, she has presented in a variety of settings, including collegiate student-athlete leaders, collegiate music majors, and nursing students to name a few. A former pre-professional dancer herself, Dr. Wooding is passionate about helping performers in any setting learn strategies and develop an effective mindset to reach their potential and enjoy what they do.
Publications
Coker-Cranny, A., Wooding, C., & Byrd, M. (2017). How an interest in American football and criminal behavior led to refining quantitative research skills: A research journey. SAGE Research Methods Cases Psychology..
Fitzpatrick, S., Monda, S., & Wooding, C.. (2016). Great expectations: Career planning and training experiences of graduate students in sport and exercise psychology. Journal of Applied Sport Psychology, 28(1): 14-27.
Cranney, A., Wooding, C., Byrd, M., & Kadushin, P.. (2016). Saturday Night's alright for fighting: Analysis of criminal behavior during the SEC football season. Deviant Behavior, 38(5): 561-574.
Monda, S., Etzel, E., Shannon, V., & Wooding, C.. (2015). Understanding the academic experiences of freshman football athletes: Insight for sport psychology professionals. Athletic Insight, 7(2): 115-128.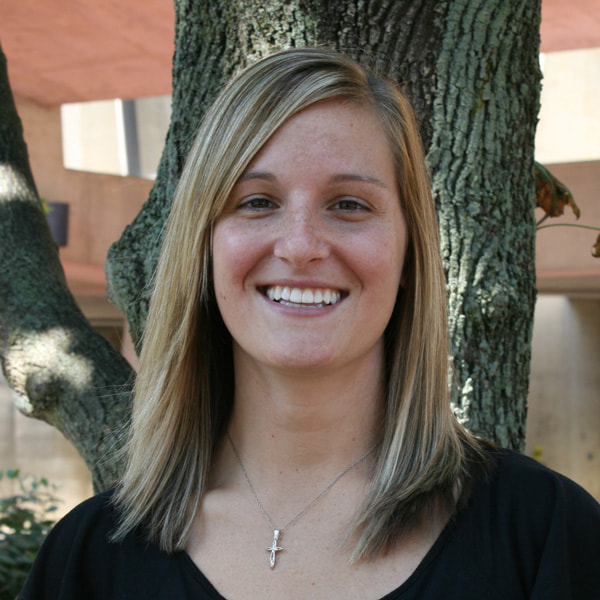 Contact Information
Dr. Chelsea Wooding
College: College of Letters and Sciences
Department: Psychology
Education
West Virginia University - PHD - Sport & Exercise Psychology