Dr. Julie Wilhelm
Julie Wilhelm directs the B.A. English Program. She teaches classes in American literature, gender and literature, gothic literature, and critical theory in the English B.A. and M.A. Programs. She also helps to coordinate the general education curriculum and assessment and participates in the Honors for Social Change Program.
Publications
Wilhelm, J. A.. (2015). Comical Reflections and Delayed Affect in The House of the Seven Gables. Nathaniel Hawthorne Review, 41(2): 112-137.
Wilhelm, J. & Zani, S.. (2015). "Bears that dance, bears that don't": Aggression, Civilization, and the Gothic Bear. Monsters and Monstrosity from the Fin de Siècle to. 228-244.
Wilhelm, J. A.. (2013). Money Can't Buy Them Class Security: The Stories of the Real Housewives of Bravo TV. Storytelling: A Critical Journal of Pop Narrative, 13(1): 32-48.
Wilhelm, J. A.. (2012). An Expenditure Saved is an Expenditure Earned: Fanny Fern's Humoring of the Capitalist Ethos. Legacy, 29(2): 201-221.
Wilhelm, J. A.. (2009). 'Don't laugh! Act as if it was all right!' And Other Comical Interruptions in Little Women. Studies in American Humor New Series, 3(19): 63-82.
Wilhelm, J. A.. (n.d.). The Advantages of Distance: Teaching the Awakening in the Online Classroom. Teaching American Literature, 9(2): n.p..
Wilhelm, J. A.. (n.d.). "All the Fervor of a Camp-Meeting": Race and Revivalism in Uncle Tom¿s Cabin¿. Papers on Language and Literature, 56(2): .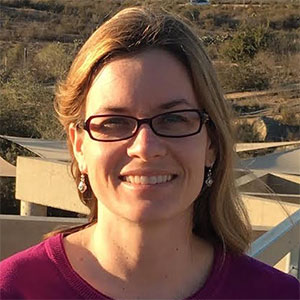 Contact Information
Dr. Julie Wilhelm
College: College of Letters and Sciences
Department: Arts and Humanities
Education
UC Davis - PHD - English