Dr. Christine Photinos
Honors and Awards
2013, President's Professiorate Award
2013, Professorate Award
1998, Teaching Excellence Award
Publications
Photinos, C. E.. (2018). After Cliffs: The New Literature Study Guide and the Rhetoric of the Recap. Modern Language Studies, 47(2): 64-73.
Photinos, C. E.. (2007). The Figure of the Tramp in Gilded Age Success Narratives. The Journal of Popular Culture, 40(6): 994-1018.
Photinos, C. E.. (2015). Social Tools in Online Writing Courses: Challenges and Opportunities for Adult Learners. Notes on Teaching English,
Photinos, C. E.. (2010). Cornell Woolrich and the Tough-Man Tradition of American Crime Fiction. Clues: A Journal of Detection, 28(2): 61-68.
Photinos, C. E.. (2011). The Crime Fiction of Leigh Brackett. Popular Culture Review, 22(2): 37-41; 40A.
Photinos, C. E.. (2008). The Tramp in American Literature, 1873-1939. AmeriQuests, 5(1): .
Photinos, C. E.. (2006). Transiency and Transgression in the Autobiographies of Barbara Starke and 'Boxcar' Bertha Thompson. Women's Studies: An Interdisciplinary Journal, 35(5): 657-81.
Photinos, C. E.. (2007). Tracking Changes in Jack London's Representation of the Railroad Tramp. The Journal of American Culture, 30(2): 175-186.
Photinos, C. E.. (2009). Teaching 1930s-1940s Hard-boiled Detective Fiction and 1940s-1950s Detective Noir. Murder 101: Essays on the Teaching of Detective Fiction. Ed. Edward J. Rielly.. 157-165.
Photinos, C. E.. (2016). Critical Engagement with Numbers and Images. Critical Library Pedagogy Handbook, vol. 2. Eds. Nicole Pagowsky and Kelly McElroy. 71-79.
Photinos, C. E.. (2015). Underutilized Google Search Tools. The Complete Guide to Using Google in Libraries: Research, User Applications, and Networking. Ed. Carol Smallwood.. 291-300.
Presentations
Photinos, C. (2018-06-23). The Visual Rhetoric of Literary Study Guides. Conference presented at the Visual Communication Conference (VISCOM), San Diego, California.
Photinos, C. (2016-11-11). Digital Image Archives as Resources for the Teaching of Visual Rhetoric. Conference presented at the Pacific Ancient and Modern Language Association Annual Conference, Pasadena, California.
Photinos, C. (2016-04-08). Photojournalism Under the Lens: Examining the Rhetoric of the Press Photograph. Poster presented at the Conference on College Composition and Communication, Digital Pedagogy, Houston, Texas.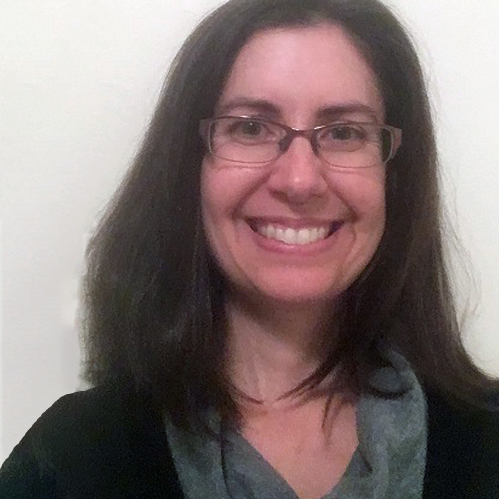 Contact Information
Dr. Christine Photinos
College: College of Letters and Sciences
Department: Arts and Humanities
Education
UC San Diego - PHD - Literature