Dr. Shawn Entrikin
Dr. Shawn Entrikin has more than 15 years of experience in higher education, as both a member of faculty and as faculty development committee chair. Dr. Entrikin teaches leadership, human resources, general business, management and organizational development courses.
Prior to joining National University in 2003, Dr. Entrikin has held progressively more advanced positions within the executive field of HR. Dr. Entrikin's most recent positions has been as Chief HR Officer, Vice President of HR and Global Director of Learning & Development for private and public fortune 500 companies. Dr. Entrikin is the former Vice President, Human Resources at the Competitor Group, Inc., the company that runs the Rock `n Roll Marathons and currently the Vice President of HR at San Diego Blood Bank.
Dr. Entrikin has broad experience ranging from strategic planning, leadership development and change management to HR specialties including compensation/bonus programs, benefits administration, labor laws, contract negotiation and the development and delivery of corporate training programs.
A veteran of the United States Navy, he resides in San Diego with his wife and two daughters, and is actively pursuing his PhD in Business Administration, with an emphasis in Organizational Leadership.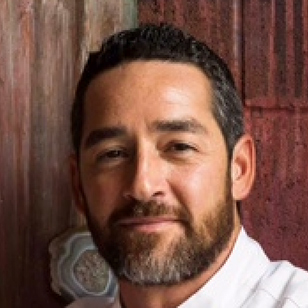 Contact Information
Dr. Shawn Entrikin
College: College of Professional Studies
Department: Leadership and Human Resources Management
Education
Argosy University, San Diego - DED - Organizational Leadership