Bachelor of Science in Cybersecurity
Bachelor of Science in Cybersecurity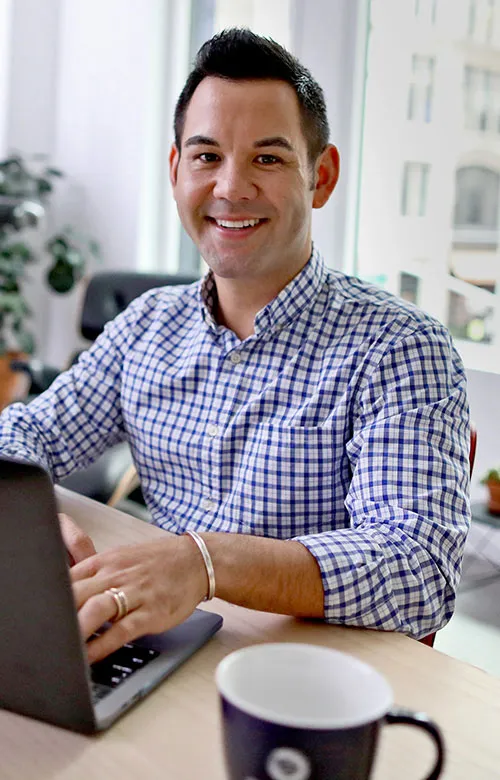 Secure Your Future Protecting Computer Networks from Unauthorized Activity
The growing and imperative need to protect sensitive personal and financial data from being shared widely online is why many career seekers consider pursuing a cybersecurity degree a worthwhile investment in their future.
National University's Bachelor of Science in Cybersecurity program prepares students to become top security analysts, network defenders, and computer incident responders with coursework that gives them a comprehensive understanding of information technology management and security processes. Our curriculum is taught by expert faculty with real-world experience so you can gain the competencies needed in the field. Each course is only four weeks long, so the program can be completed in a shorter time frame than a traditional bachelor's degree.
NU's BS in Cybersecurity also offers career-focused concentrations in Computer Network Defense or Digital Forensics. A concentration can expand your knowledge in a given area and help make you more competitive in the job market. If you are interested in a job with potential for growth, long-term security, and a good salary, a career in cybersecurity could be an excellent option.