Dr. Stephen Bowman
Publications
Utecht J, Ball J, Bowman Sm, Dodd J, Judkins J, Maxson Rt, Nabaweesi R, Pradhan R, Sanddal Nd…… (2019). Development and validation of a controlled vocabulary: An OWL representation of organizational structures of trauma centers and trauma systems. Stud Health Technol Inform, 403-407.
Sunshine Je, Humbert At, Booth B, Bowman Sm, Bulger Em, Sharar Sr. (2019). Frequency of operative anesthesia care after traumatic injury. Anesthesia and Analgesia, 1: 141-146.
Porter A, Karim S, Bowman Sm, Recicar J, Bledsoe Gh, Maxson Rt. (2018). Impact of a statewide trauma system on the triage, transfer, and inpatient mortality of injured patients. The Journal of Trauma and Acute Care Surgery, 84(5): 771-779.
Nabaweesi R, Robbins Jm, Goudie A, Onukwube Ji, Bowman Sm, Aitken Me. (2018). A cross-sectional study of emergency department visits by children after all-terrain vehicle crashes, motor vehicle crashes and sports activities. Pediatric Emergency Care, 34(7): 479-483.
Booth Bj, Bowman Sm, Escobar Ma Jr, Sharar Sr. (2018). Long-term sustainability of Washington State's quality improvement initiative for the management of pediatric spleen injuries. Journal of Pediatric Surgery, 53(11): 2209-2213.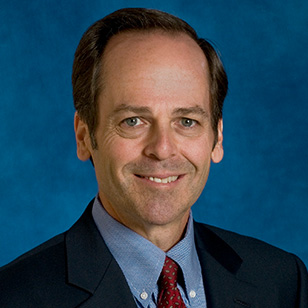 Contact Information
Dr. Stephen Bowman
College: College of Professional Studies
Department: Community Health
Academic Program Director: Master of Public Health
Education
University of Washington - PHD - Health Services