Dr. David Lemberg
Publications
Lemberg, D.. (2019). Ethical, Legal, and Social Issues in Genomic Medicine Practice. Cleveland Clinic's Genomic Medicine Institute, Cle.
Lewin, T., Lemberg, D. (2017). Quoted in Babies from Skin Cells? Prospect is Unsettling to Some Experts. New York Times,
Lemberg, D.. (n.d.). Taking Care at the End of Life: Five Steps to Writing a Meaningful and Practical Advance Directive. Amazon Kindle.
Lemberg, D.. (n.d.). Ethical and Legal Issues in Healthcare. Cognella.
Lemberg, D.. (n.d.). Kant, the Law, and the Right to Healthcare. 20th Annual Conference of the American Society for.
Lemberg, D.. (n.d.). Gene Editing, the Precautionary Principle, and Distributive Justice – A Biomedical Ethical Analysis of the CRISPR Phenomenon. Keck Graduate Institute – Claremont, CA.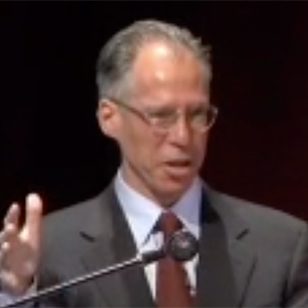 Contact Information
Dr. David Lemberg
College: College of Professional Studies
Department: Community Health
Education
New York Chiropractic College - DCH - Chiropractic