Graduate Certificate in Banking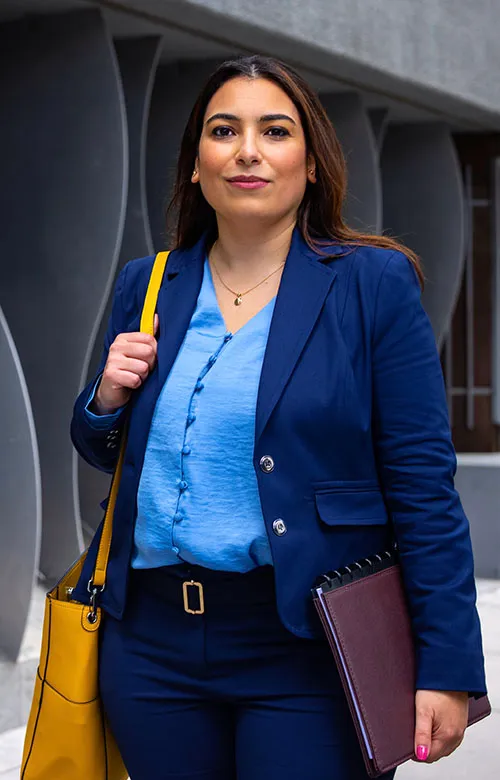 QUICK FACTS
Become a part of NU's global alumni community.
National University is San Diego's largest private nonprofit university.
Gain the knowledge and skills needed to advance your banking career or to establish a solid foundation for pursuing an MBA with the area of specialization in banking. In the Graduate Certificate program at National University, you'll take courses in financial management, financial institution management, and bank regulation, preparing you for a leadership role in your field.
Courses can be completed 100% online.
Program Learning Outcomes
Upon successful completion of this program, students will be able to:
Apply capital budgeting techniques to the evaluation of alternative investment projects.
Compare and contrast agency problems and methods used to ensure owners' and managers' goals are congruent.
Apply the asset market approach to a commodity market.
Evaluate interest rate behavior and its impacts on the economy and businesses.
Analyze investment risk and recommend the proper rate of returns associated with that risk.
Click here for program specific course information.
Meet Our Faculty