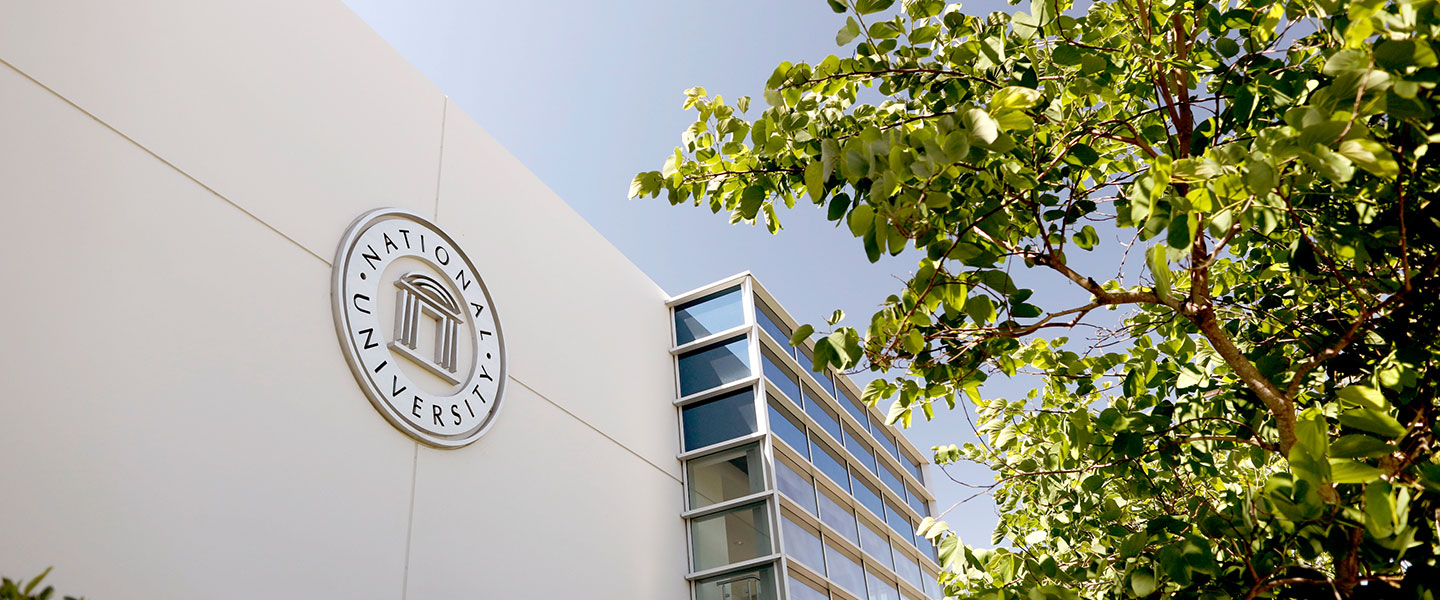 National University System
The National University System was established in 2001 to meet the emerging challenges and demands of education in the 21st century.
The System, a network of non-profit education institutions, is uniquely aligned to connect a diverse population of students to innovative educational programs that are relevant to their lives, careers, and the marketplace and are delivered in a format that respects competing life priorities.
System affiliates include:
National University: An accredited private non-profit university with a unique one-course-per-month format and flexible online and onsite certificate, credential and degree programs.
City University of Seattle: An accredited private non-profit university offering doctoral, master's, and bachelor's, and associate's degree programs delivered onsite and online.
National University Virtual High School: An accredited online high school offering Advanced Placement and UC "a-g" approved courses in a flexible, student-centered format.