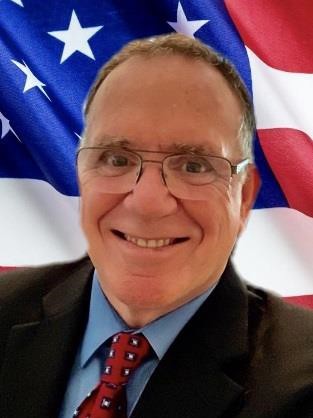 Director, Military & VA Relations, Territory II
Charles "Chuck" Weiss is a Director, Military & VA Relations, at National University serving servicemembers, veterans, and their families in the Southeast. He has over 35 years of expertise in higher education and is truly honored to support the educational goals of military personnel and their family members, veterans, law enforcement and public safety personnel, DoD contractors, and many more adult learners.
In his role as Director, Military & VA Relations, Chuck provides prospective students and current students with information regarding educational opportunities and professional training enhancement. He also connects students with enrollment and academic advisors to assist them in their pursuit of education. Prior to coming to National University, Chuck worked with other prestigious colleges and universities, assisting men and women of all ages in enhancing their lives through quality education.
Chuck manages outreach in the following states: Alabama, Arkansas, Florida, Illinois, Iowa, Louisiana, Minnesota, Mississippi, Missouri, South Carolina, Tennessee, and Wisconsin.