Scholarship To Success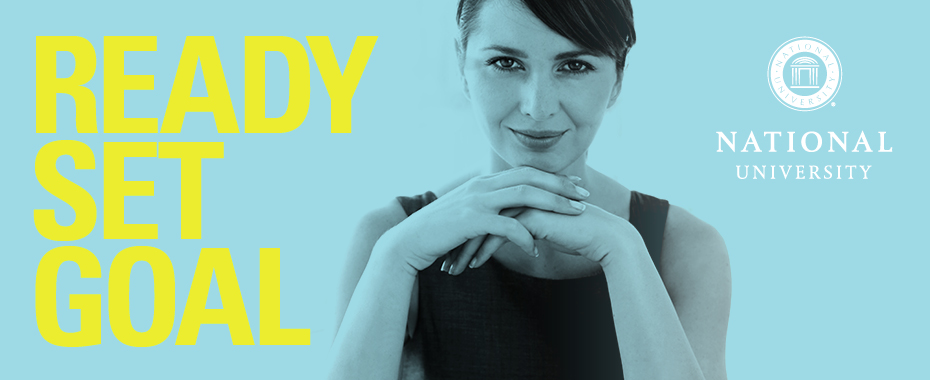 Keep moving forward!
Whatever it was that interrupted your studies when you first started at National University can be put behind you-it's time for a fresh start. By picking up where you left off, you're now on your way to a brighter tomorrow. Just fill out the form and an admissions advisor will contact you to answer all your questions and move you forward on your path.
National University is here to help you earn your degree while you continue working and taking care of your busy life. With year-round enrollment, flexible schedules, and a one-course-per-month format, getting your degree is closer than you think.