How To Finance Your College Education – Download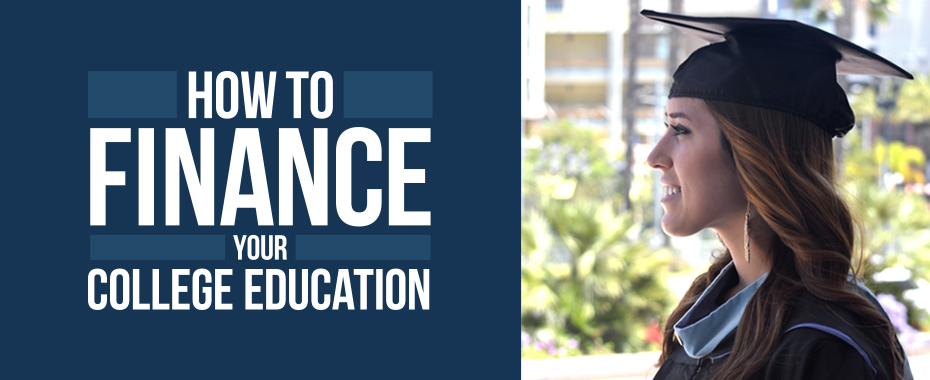 If you are like most students, you'll rely on some form of financial aid to fund your educational goals. Find out how to pay for college with the free guide, How to Finance Your College Education. If you download the guide and enroll by 5/31/15 your $60 application fee to National University will be waived and you'll receive a 10% tuition reduction on your first class!
The guide provides information on:
The different types of loans, grants and scholarships
The criteria for getting various types of aid
How to figure out how much money you will need
How to pay for college
A college education offers benefits far beyond those of financial comfort and increased job security. Your education has a direct effect on your future and the future of your family. The financial guide outlines those benefits and more, documenting all the information with solid research on how to page for college.
You really can get the education you want, no matter where you decide to complete your education. Download the free guide, How to Finance Your College Education, today and take the first step.