Business: The Career of Commerce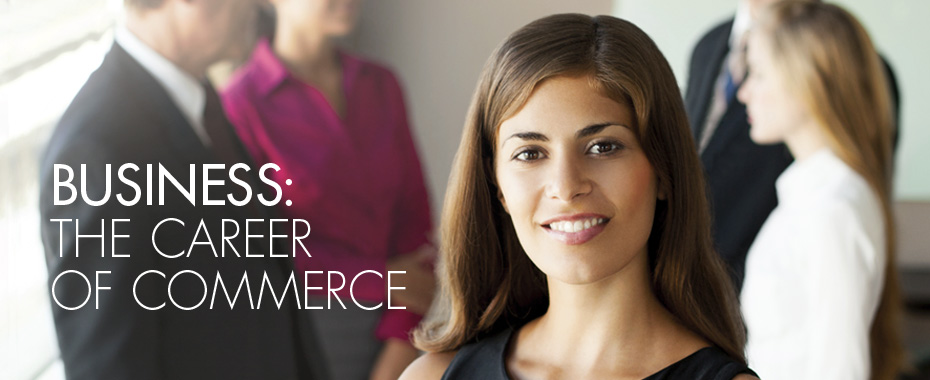 A degree in business will give you a foundation to build a fulfilling career in many areas. Find out how with the new business and management career guide from National University.
In the guide you'll find answers to questions like these:
What is the job outlook for business professionals today, and why?
What kind of career can you expect with a business degree?
Which business or management path makes the most sense for you?
What level of education do you need to get the job you want?
If you've chosen to pursue a career in business, National University can help you reach your goals in specialties like accounting and finance, management and organizational leadership, marketing, human resource development, and more.
No matter what your life is like, National University can fit into it, with a unique one-course-per-month format, 28 campuses, flexible schedules, and online classes.
Take the first step. Download the guide today and discover the opportunities offered by the field of business, the career of commerce.