Are you interested in building a growth strategy for your business, attracting investors, and taking your business to the next level? Learn what it takes to develop an effective growth and funding plan at the Founders Business Growth Bootcamp™, presented by LIFT Development Enterprises and Founders First Capital Partners, LLC.
The Bootcamp is designed to provide the skills, tools, and perspectives needed to achieve large-scale business growth. Upon completion, you will also be well prepared to apply to potential funding sources to support your business development plan.
Throughout the program, sessions will explore revenue models, customer acquisition, lead generation, operations, hiring, staff growth, financials, and more. Space is limited, register today!
What You Can Expect:
Learn how to build, fund and implement a growth plan to grow your business
Flexible online format to accommodate your busy schedule
Personal 1-on-1 coaching assistance
Learn how to hire right, develop and retain team members
An opportunity to present your growth plan to investors for funding consideration
Scholarship opportunities are available for women, minority and veteran owned entrepreneurs who qualify
---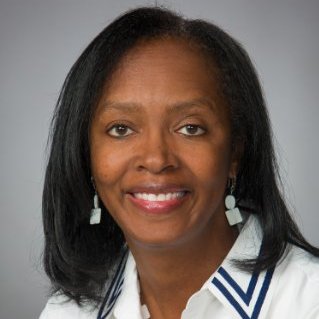 Kim Folsom
Author, co-founder of Founders First Capital Partners and LIFT Development Enterprises, as well as adjunct professor for the School of Business and Management at National University, Ms. Folsom provides entrepreneurs with access to non-dilutive growth capital expertise and resources that enable them to build sustainable, profitable, and accretive legacy businesses. A serial entrepreneur with more than 25 years' experience, Ms. Folsom has raised over $30M in venture financing.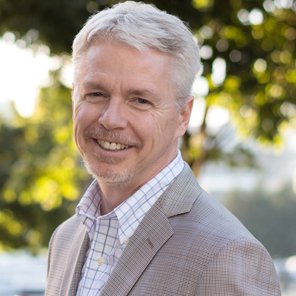 Michael Walsh
For more than 25 years, Mr. Walsh, author, co-founder of Founders First Capital Partners, and president at Kaizen Consulting, has consulted with mid-level businesses to develop sustainable growth strategies to expand reach to tens of millions in annual revenue.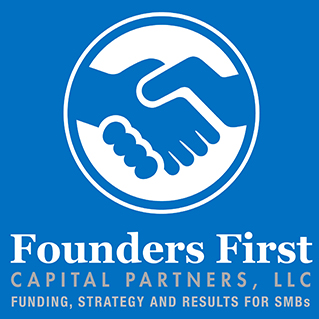 Founders First Capital Partners, LLC
Headquartered in San Diego, the Founders First Capital Partners mission is to provide capital, strategic expertise, and execution support to enable select companies to build sustainable, profitable businesses.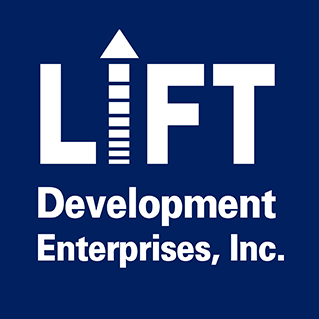 Lift Development Enterprises
Based in San Diego, LIFT Development Enterprises is a not-for-profit, community development organization with a mission to help underserved, under represented small business owners overcome challenges faced by lack of access to capital and relevant resources to increase business capacity and expansion.
---
What People Are Saying
---
PROGRAM DETAILS
A student orientation will take place December 13, 2017 at 8:30 a.m. The online program session will commence December 19, 2018 from 8:30 – 10:30 a.m. PST. The program includes:
One session per week for ten weeks
Sessions delivered via an online interactive classroom
One-on-one and group tutorial support
A completion event at the Sanford Education Center at National University on April 5th
---

WHO SHOULD PARTICIPATE?
The program is for entrepreneurs with established businesses, earning $250K – $2M in annual revenue.

POTENTIAL FUNDING
Meet prospective lenders and investors to present your business and learn first-hand each participant's readiness for funding. Participants will compete for a total pool of $7,500 in cash prizes to be awarded.

TOOLS PROVIDED
You will be provided with a business growth plan workbook and complimentary copies of Thinking Big is Not Enough by Michael Walsh and Million Dollar Conversations, co-authored by Kim Folsom.

TUITION
Tuition is $2,497 for the 10-week program. Scholarship opportunities are available to qualified individuals.
---