Master of Arts in Film Studies
Master of Arts in Film Studies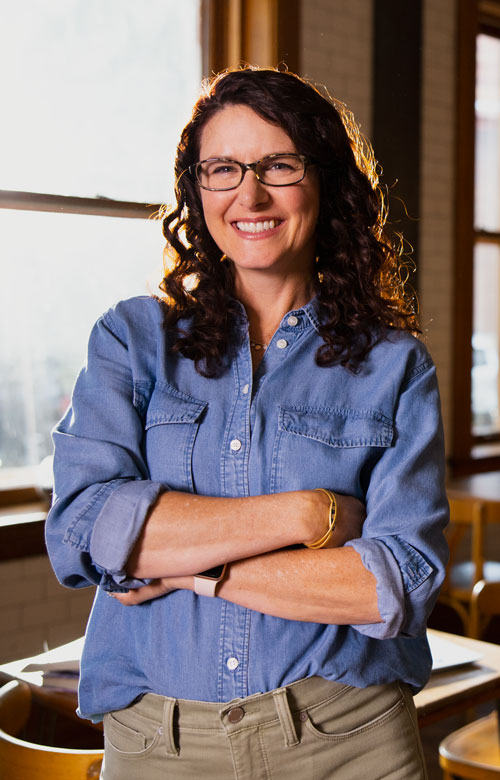 QUICK FACTS
Become a part of NU's global alumni community.
The MA in Film Studies program includes four-week classes.
National University is San Diego's largest private nonprofit university.
We are no longer accepting applications for this program.
Immerse yourself in the study of movies from theory to history, film genre to directors, and more with the Master of Arts in Film Studies. You'll learn the critical vocabulary, tools, and research techniques to speak and write knowledgeably about both contemporary and historical cinematography. You'll also develop an aesthetic appreciation of cinema and learn to evaluate film theory, aesthetics, and history. As part of your MA in Film Studies coursework, you'll explore and learn to recognize works by both renowned and obscure American and international directors. This advanced course of study will prepare you to pursue a doctoral degree in the art of film, to teach film studies at a community college, or to pursue other careers requiring advanced literacy and critical thinking.
Program Learning Outcomes
Analyze, synthesize, and evaluate film theory, aesthetics, history, and individual American and international directors.
Research and write in the areas of film theory, aesthetics, history, and individual American and international directors.
Critique specific films using technical film vocabulary, critical approaches, and film research tools.
Evaluate the relevance and applicability of different theoretical approaches to film studies.
Engage in informed critical discussion of theoretical issues pertaining to the study of film.
Engage in informed critical discussion of the works and criticism of a specific film or literary period or movement.
Click here for program specific course information.
Meet Our Faculty
Why Choose National University?
We're proud to be a veteran-founded, San Diego-based nonprofit. Since 1971, our mission has been to provide accessible, achievable higher education to adult learners. Today, we educate students from across the U.S. and around the globe, with over 175,000 alumni worldwide.
Four-Week Classes
Focus on one subject at a time — one month at a time — and finish your degree faster.
75+ Degree Programs
Choose from associate, bachelor's, and master's degrees, plus credentials and certificates.
On Campus or Online
Study when and where it's convenient for you with evening, weekend, and 100% online classes.
Year-Round Enrollment
Apply or transfer any time. Classes start monthly, and applications are accepted year round.
20+ Campus Locations
Attend class onsite at one of over 20 campus locations across California or in Nevada.
Military Friendly
As a Yellow Ribbon school, we offer tuition discounts to servicemembers and dependents.
College of Letters and Sciences
"Our faculty are established scholars and creators in their own fields. They are dedicated to making your entry into their disciplines a successful one, preparing you for your career as well as graduate study."
College of Letters and Sciences